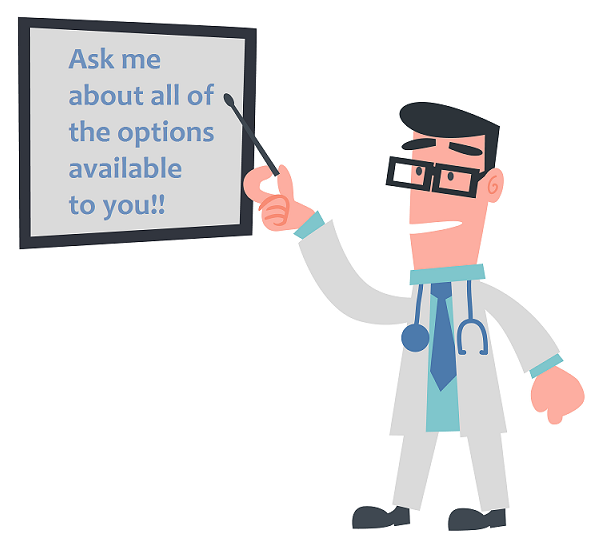 The most common approaches for treating all sleep health problems include:
Prescriptive devices

Surgical

Pharmaceutical

Behavioral
All of these, of course, require you to undergo diagnostic observation by a sleep specialist in order to receive your differential diagnosis and to start treatment.
For sleep-breathing disorders—obstructive sleep apnea (OSA), in particular—some of the treatment options listed here aren't available.
Prescriptive devices such as continuous positive airway pressure (CPAP) constitute the lion's share of approaches for most sleep apnea concerns. However, those who may not be able to tolerate positive airway pressure (PAP) therapy aren't stuck without options.
Sleep apnea is a sleep disorder that requires therapeutic assistance from a host of medical professionals (primary care physicians, pulmonologists, allergy specialists, and dentists); together, they can offer a number of avenues for treatment to help patients recover from dangerous sleep breathing patterns that will otherwise negatively impact their health directly over the roughly one third of their lives spent in sleep.